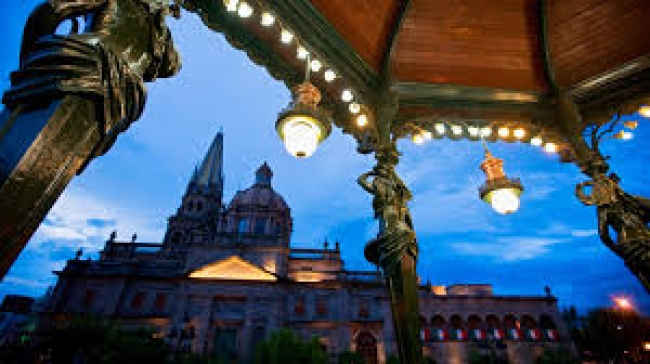 Traveling to Guadalajara offers you a number of meaningful moments. Situated in the central region of Jalisco and the western-pacific of Mexico, Guadalajara delivers opportunities to sample the Mexican spirit.
Plastic surgeons in Guadalajara are dispensed amongst the Zona Rosa, a modern area filled with fashionable restaurants, upscale nightclubs, and amazing shopping opportunities.
Take advantage of the amazing activities and the appealing metropolis. Amidst the sparkling skyscrapers and dramatic modern architecture, Guadalajara's historic center is full of character and sophisticated structures.
Get a FREE quote for Liposuction
Once you click the button you will receive your quote in your email within a few minutes and we will never spam you.